Nox + Luna
Be Lilith, Never Eve Hoodie
Sale price

$55.00

Regular price
Description

"Be Lilith, Never Eve" - one of my favorite quotes from the series! I would like it tattooed on my brain, and perhaps my body. A hoodie will do for now. The back of the hoodie features the quote, while the front has an embroidered design of a snake winding around a crescent moon on the front breast pocket area.


Hoodies are unisex sizing, and available from sizes S-5XL. 

Designs were made using inspiration from The Devil's Night Series by Penelope Douglas, who has given permission to create designs for this series. 
Turnaround Time

Turnaround Timefor all embroidered and printed items is 6 weeks. Boutique items ordered with original designs will be held until original items are ready, and the entire order will ship together. we do not accept returns or offer refunds for original designs, as they are made to order.
Return Policy

We do not accept returns for made-to-order items. This goes for all original designs, printed or embroidered.

Boutique items may be returned for store credit if item is unwashed, unworn, and tags are still attached.
View full details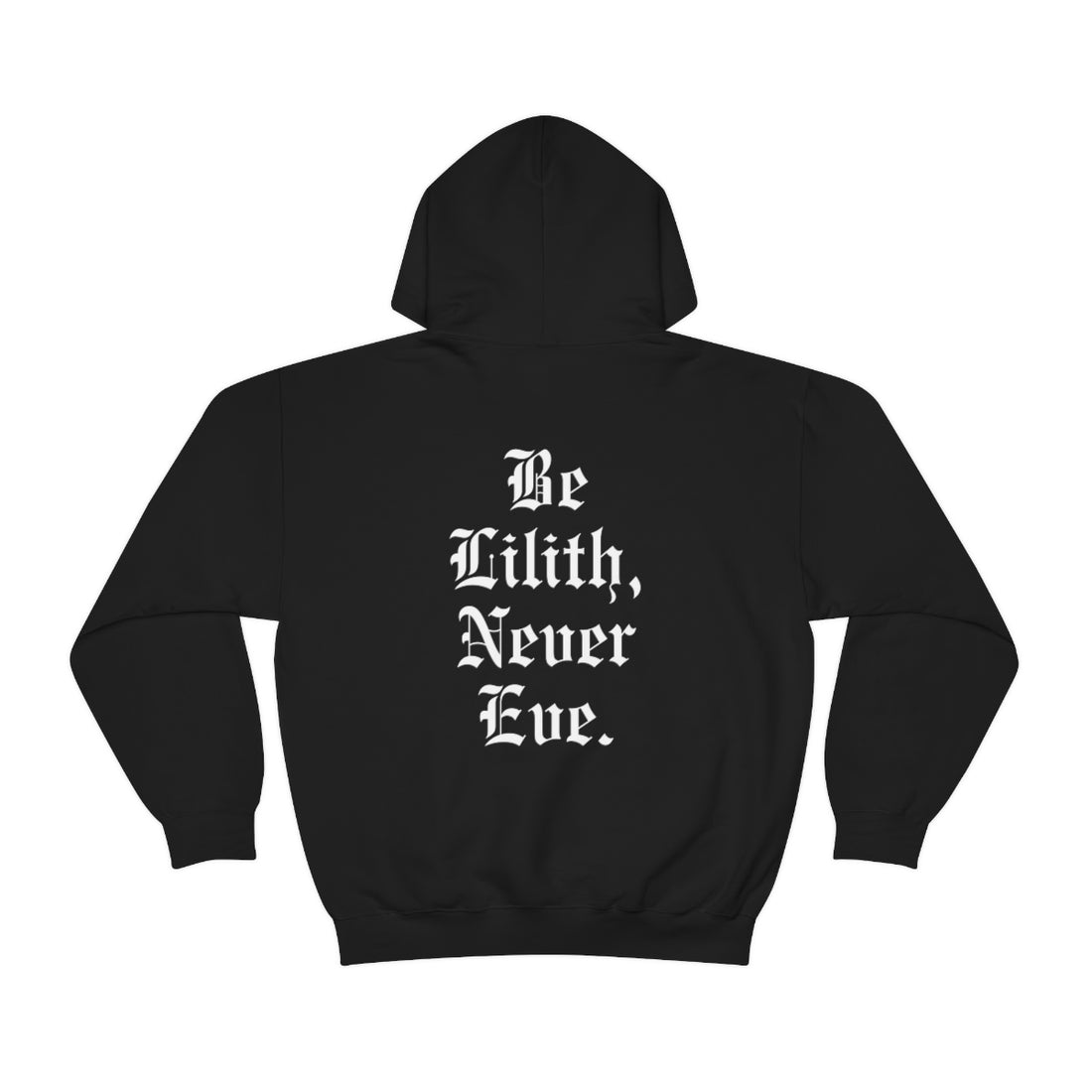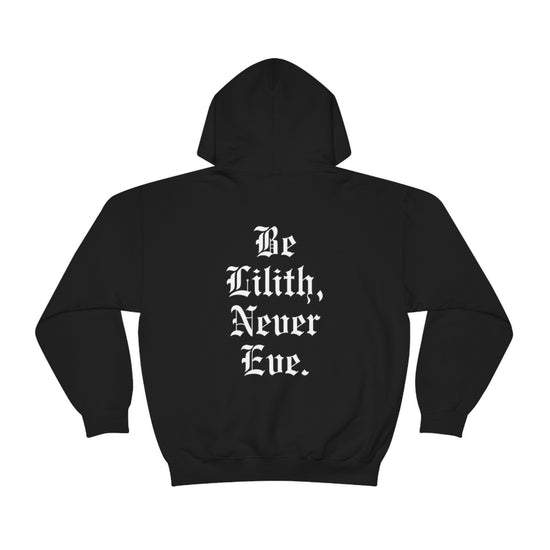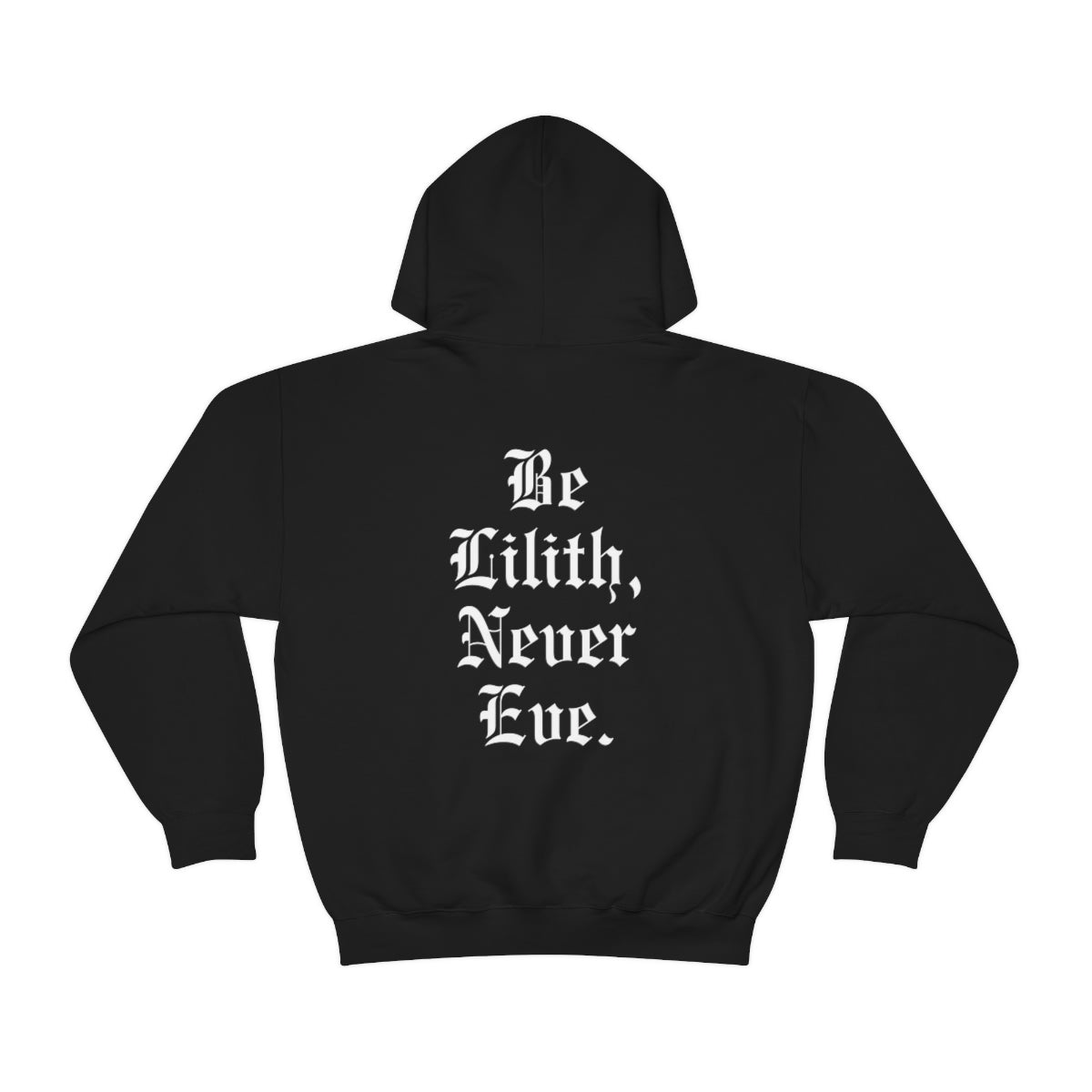 turnaround time for printed and embroidered items is 6 weeks
turnaround time for printed and embroidered items is 6 weeks
turnaround time for printed and embroidered items is 6 weeks
turnaround time for printed and embroidered items is 6 weeks
turnaround time for printed and embroidered items is 6 weeks
turnaround time for printed and embroidered items is 6 weeks
turnaround time for printed and embroidered items is 6 weeks
turnaround time for printed and embroidered items is 6 weeks
turnaround time for printed and embroidered items is 6 weeks
turnaround time for printed and embroidered items is 6 weeks
turnaround time for printed and embroidered items is 6 weeks
turnaround time for printed and embroidered items is 6 weeks
turnaround time for printed and embroidered items is 6 weeks
turnaround time for printed and embroidered items is 6 weeks
turnaround time for printed and embroidered items is 6 weeks
Featured Items
You May Also Like