Nox + Luna
Property of the Horsemen Crewneck
Sale price

$50.00

Regular price
Description

 Whether your favorite is Michael or Kai, or Damon or Will, theres a sweatshirt for you! We've got an option for each "Little": Little Monster, Little One, Little Devil, Little Trouble. Crewnecks are black, and the feature the mask of each horseman, as well as the text "Property of the Horsemen" followed the the "Little" monikers that each of the horseman have for their girls.

Please note that Photos for Damon and Kai are coming, I am just finishing up with details on their masks! But they will match similar style and quality of the Will's and Michael's pictured here, in their respective colors! 

Crewnecks are unisex sizing, and available from sizes S-5XL. 

Designs are created using inspiration from The Devil's Night Series by Penelope Douglas, who has given permission to create designs for this series. 
Turnaround Time

Turnaround Timefor all embroidered and printed items is 6 weeks. Boutique items ordered with original designs will be held until original items are ready, and the entire order will ship together. we do not accept returns or offer refunds for original designs, as they are made to order.
Return Policy

We do not accept returns for made-to-order items. This goes for all original designs, printed or embroidered.

Boutique items may be returned for store credit if item is unwashed, unworn, and tags are still attached.
View full details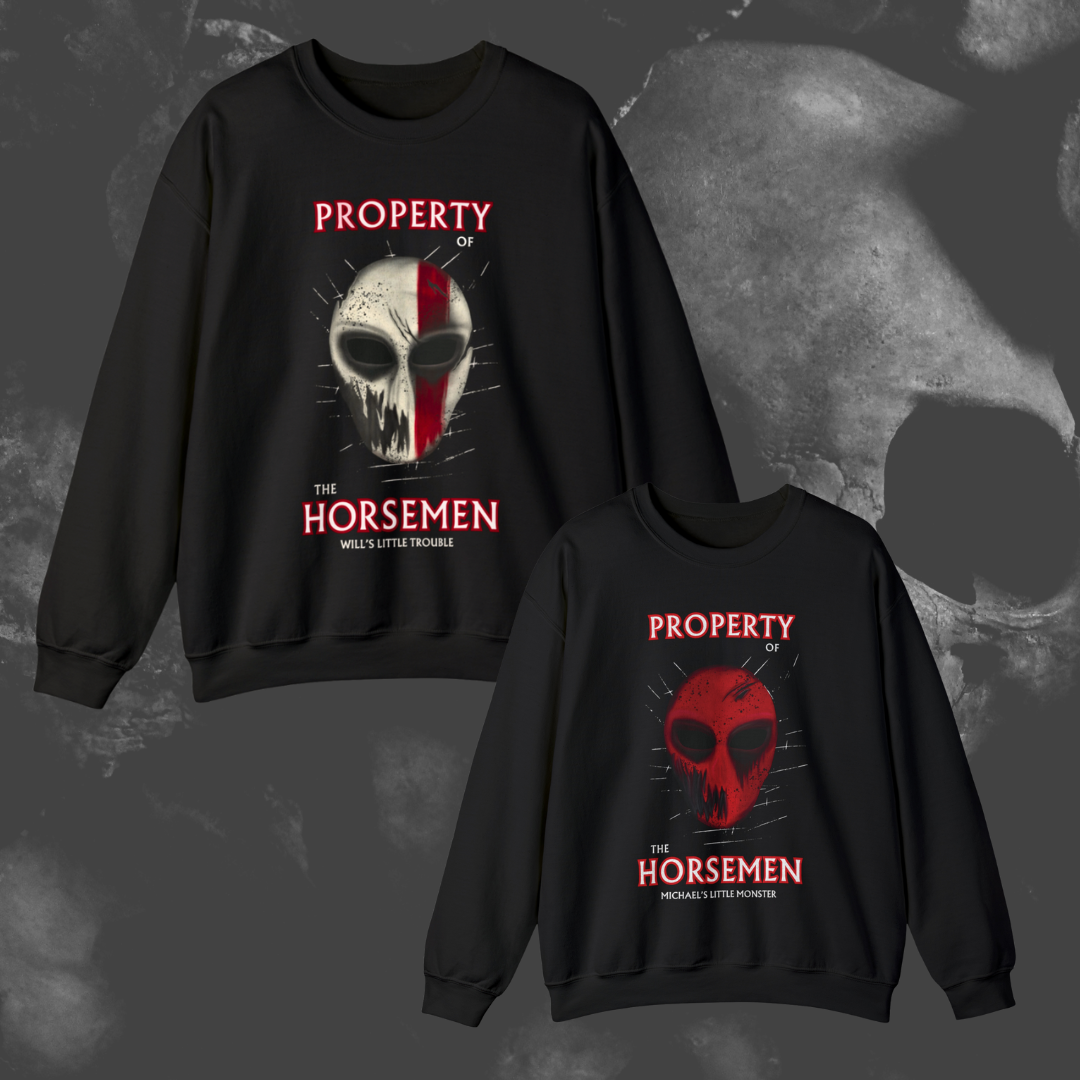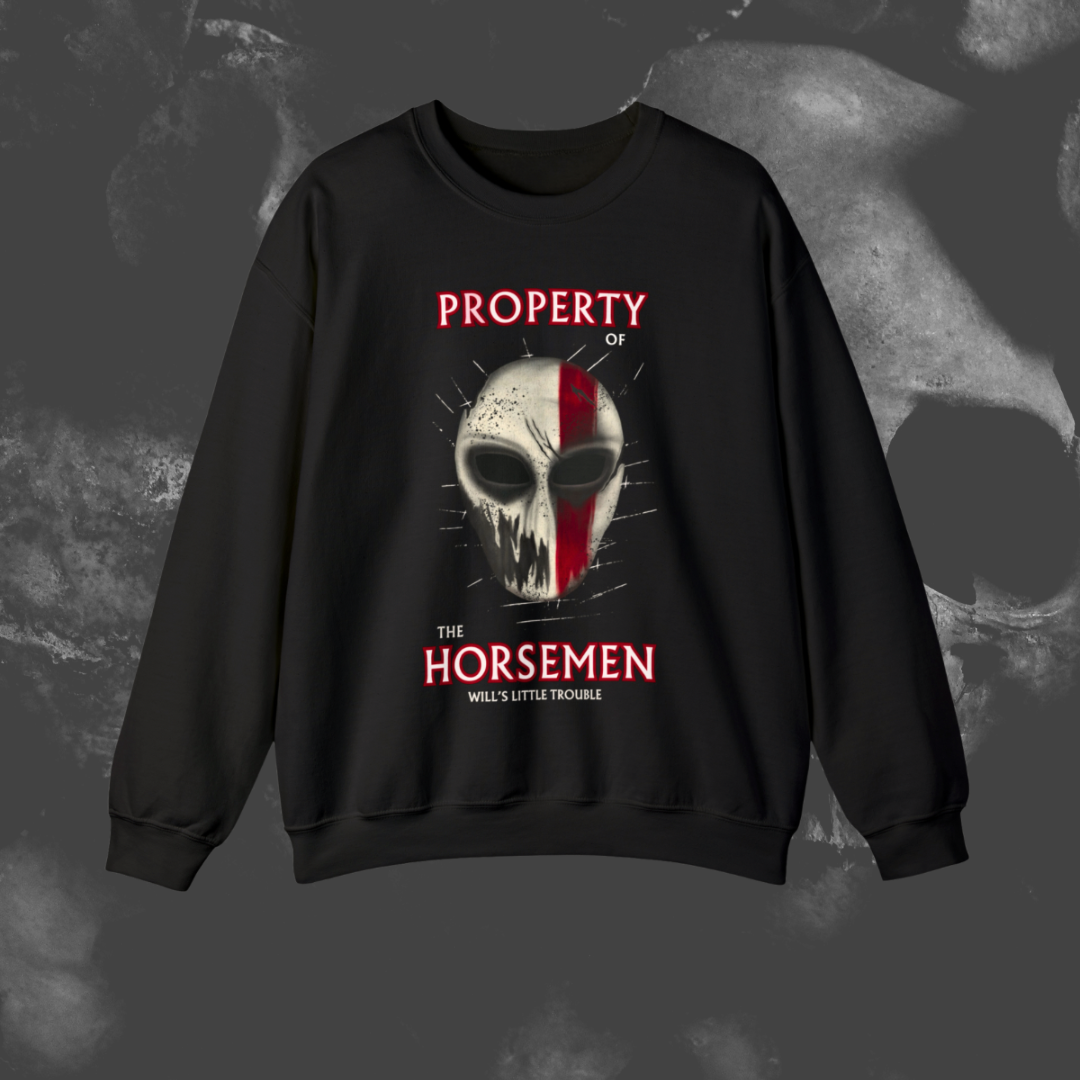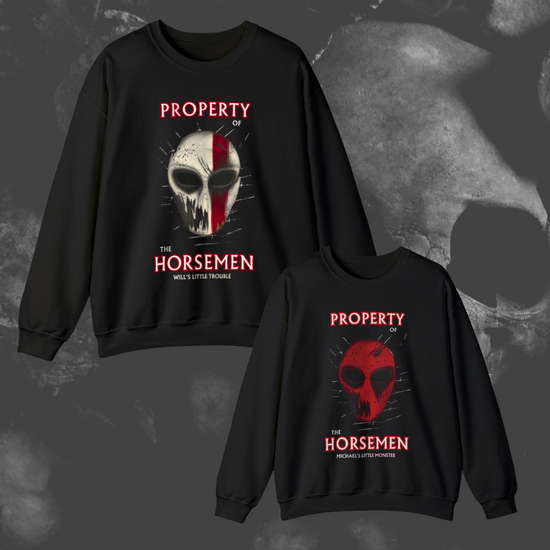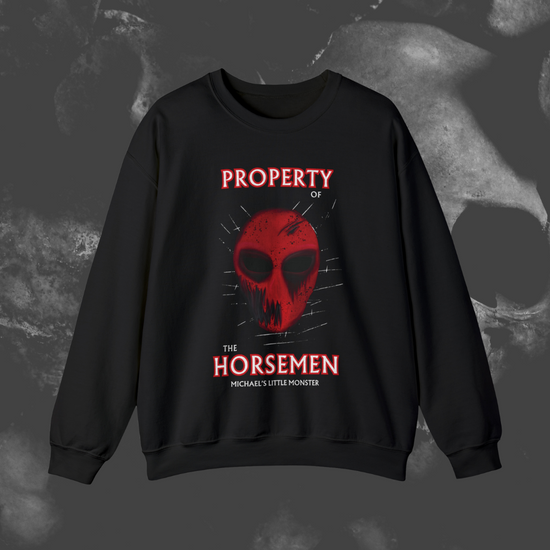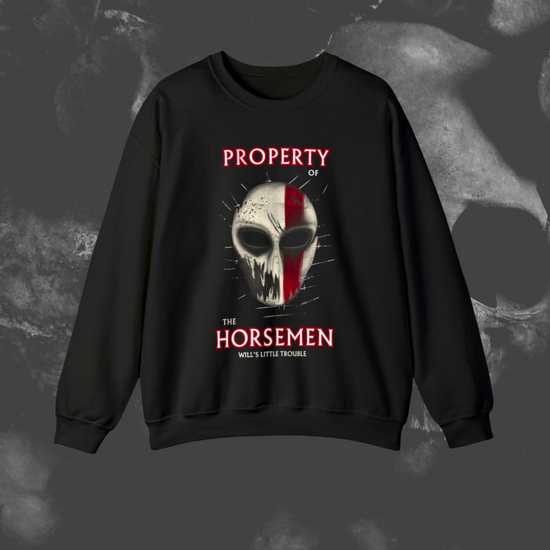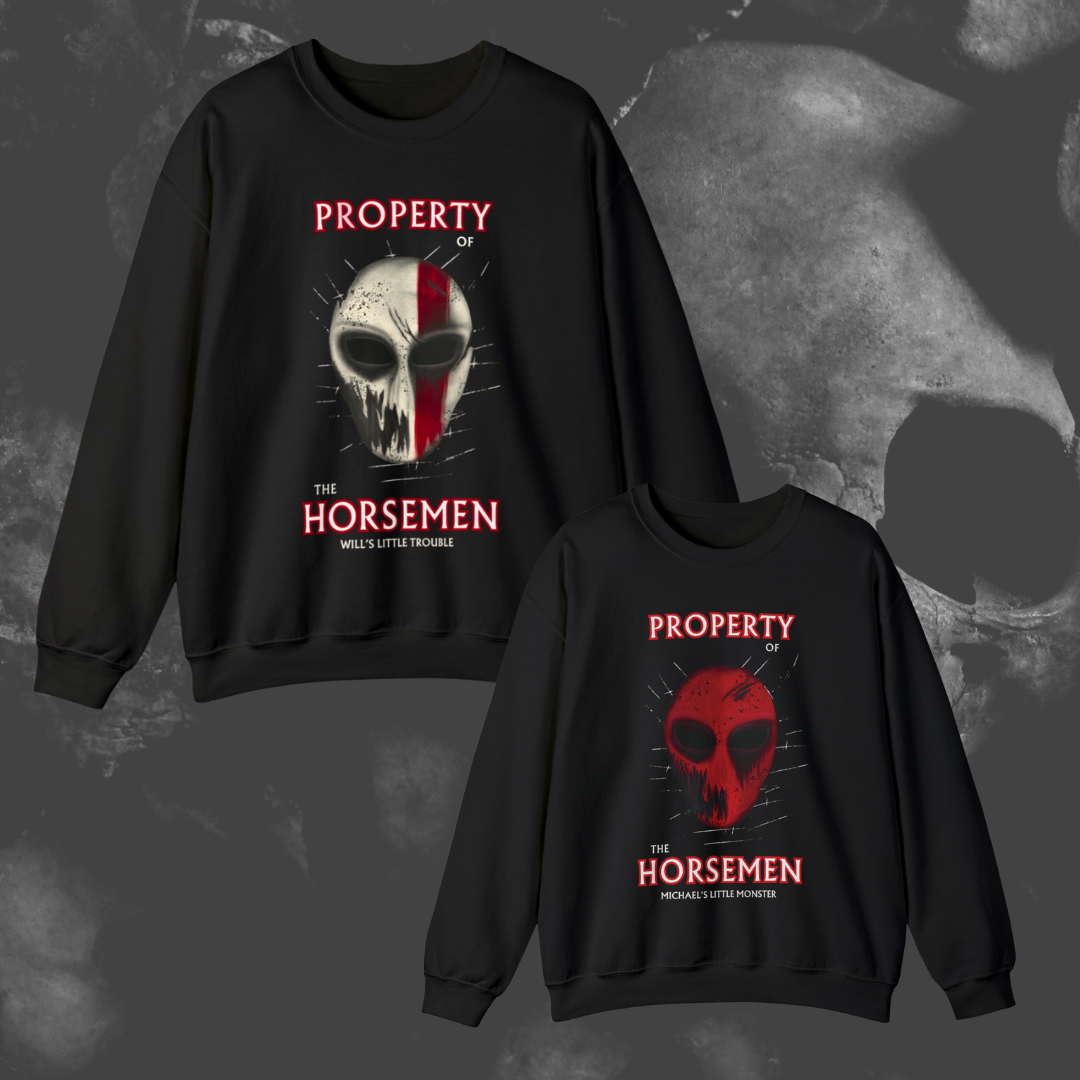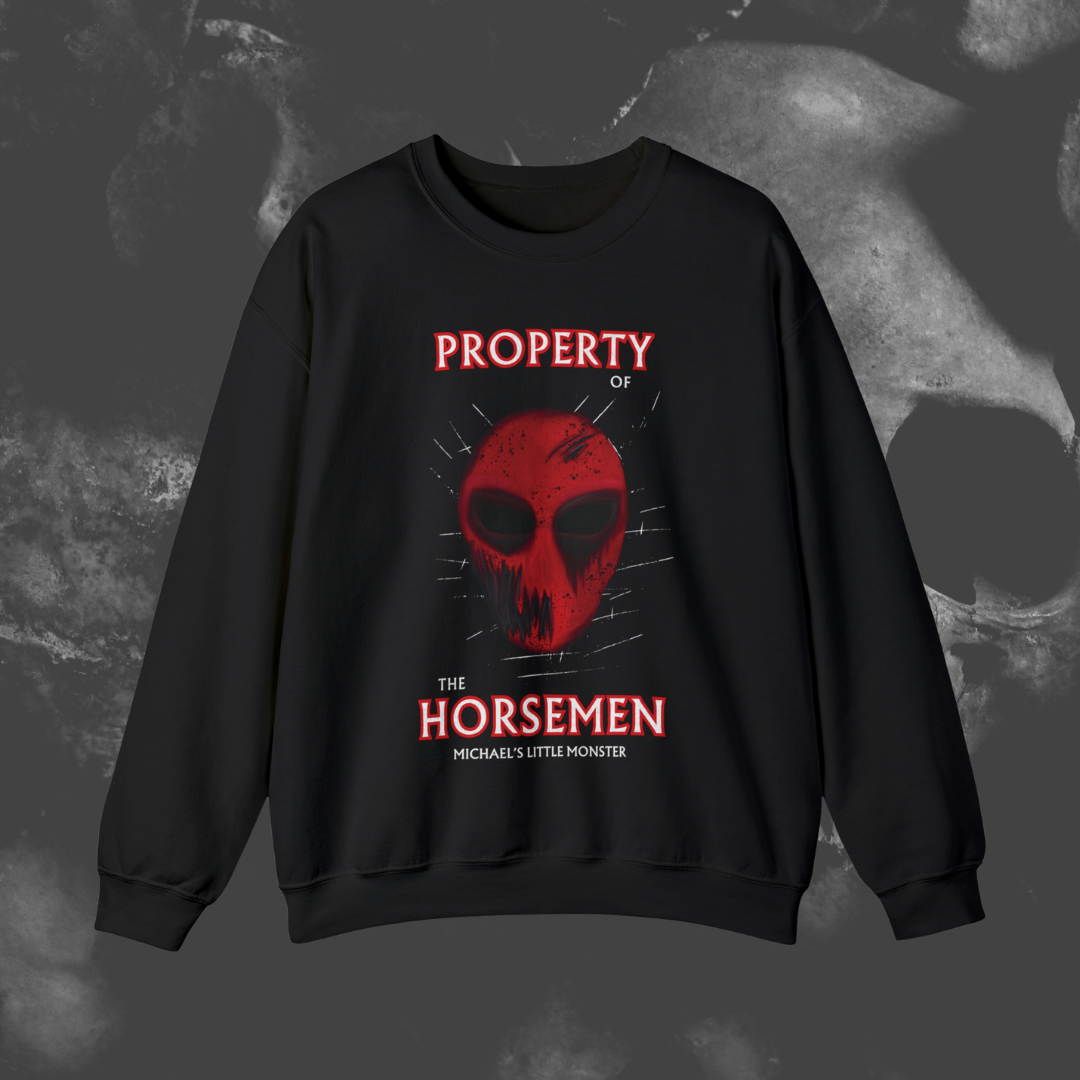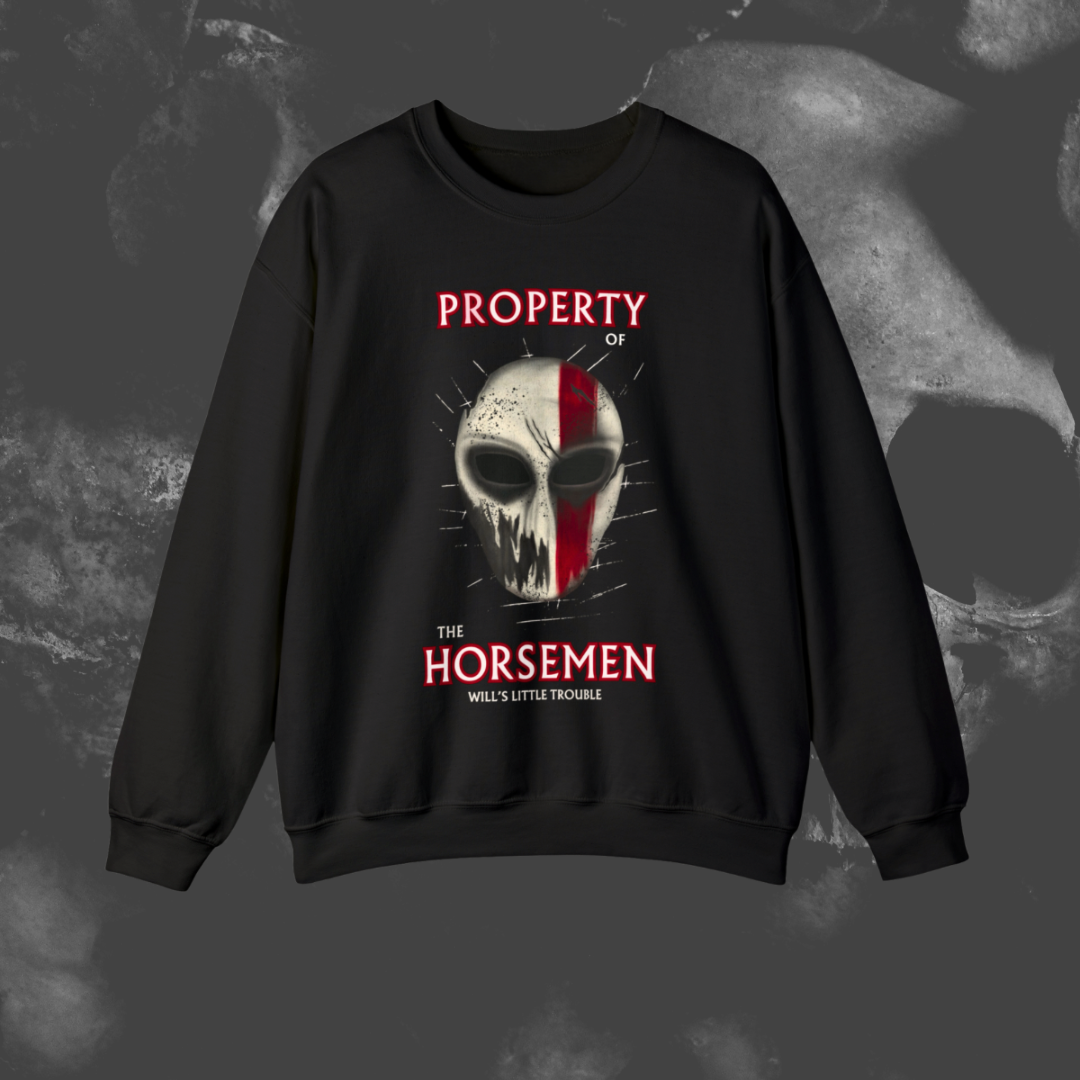 turnaround time for printed and embroidered items is 6 weeks
turnaround time for printed and embroidered items is 6 weeks
turnaround time for printed and embroidered items is 6 weeks
turnaround time for printed and embroidered items is 6 weeks
turnaround time for printed and embroidered items is 6 weeks
turnaround time for printed and embroidered items is 6 weeks
turnaround time for printed and embroidered items is 6 weeks
turnaround time for printed and embroidered items is 6 weeks
turnaround time for printed and embroidered items is 6 weeks
turnaround time for printed and embroidered items is 6 weeks
turnaround time for printed and embroidered items is 6 weeks
turnaround time for printed and embroidered items is 6 weeks
turnaround time for printed and embroidered items is 6 weeks
turnaround time for printed and embroidered items is 6 weeks
turnaround time for printed and embroidered items is 6 weeks
Featured Items
You May Also Like