Products and Production Time
1
How Long Will My Order Be In Production?
So glad you asked! Nox + Luna is a made-to-order shop for the majority of our items (all our printed and embroidered items), as well as a one-woman show, so there is a six-week turnaround time. I appreciate your patience so much as I work through the order queue!
2
How Often Do You Get New Items In?
You can find us here, with new offerings, every Thursday at 6pm CST! We love variety, so you'll see a mix of original designs for embroidery and printed items, as well as curated boutique items.
3
What Size Should I Get?
Online shopping can be tricky! I've made sure to include size measurements on each listing for boutique items. For all of the tees and sweatshirts, I have a size chart posted at the top of the FAQ page!
If we ever use a brand that has different measurements, I will post them on those individual listings.
Shipping + Delivery
1
How Long Does Shipping Take?
Shipping times will be dependent on where you live! Domestic U.S. packages can take 3-6 business days. International packages can take up to 21 business days to arrive! You'll receive tracking, and can keep a close eye on your parcel's progress!
We ship domestically throughout the United States and U.S. Territories, as well as Argentina, Brazil, the UK, Ireland, Australia, New Zealand, and some parts of Europe. Please keep in mind that Nox + Luna is NOT responsible for customs fees. Any additional shipping and customs fees are the responsibility of the customer.
Please note that once your parcel has left our shop and is with the shipping carriers, it is out of our hands. While we do our best to ensure that your parcel arrives to you safely, we cannot offer refunds or replacements for lost or damaged packages. To avoid lost packages, please double and triple check your address.
3
How Do I Track My Order
Once your order is ready, we'll send you a tracking number so you can see where your parcel is. This will be sent to the same email attached to your order.
Returns and Exchanges
1
What Is Your Return Policy?
Returns for boutique items are accepted for a full refund within 14 days of merchandise delivery date. If this time period has passed, or items are not returned in their original condition (ie tags attached, unworn), we unfortunately cannot offer you a refund. For printed or embroidered items, we do not accept returns or refunds, as they are made to order. Refunds for cancellation of original items, before shipment occurs, will be issued in the form store credit only.
2
What If The Items I Received Are Defective or Incorrect?
If the items you received are damaged or incorrect, please contact us as soon as possible at noxandlunaorders@gmail.com so that we can get this fixed for you!
Make it Last
Care Instructions
1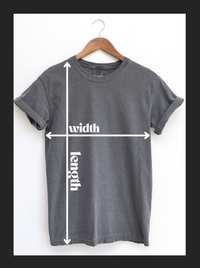 Size Charts
We use the same tees and crewnecks across the board in the shop! You can find your guide here. Boutique items will have measurements listed in their respective description!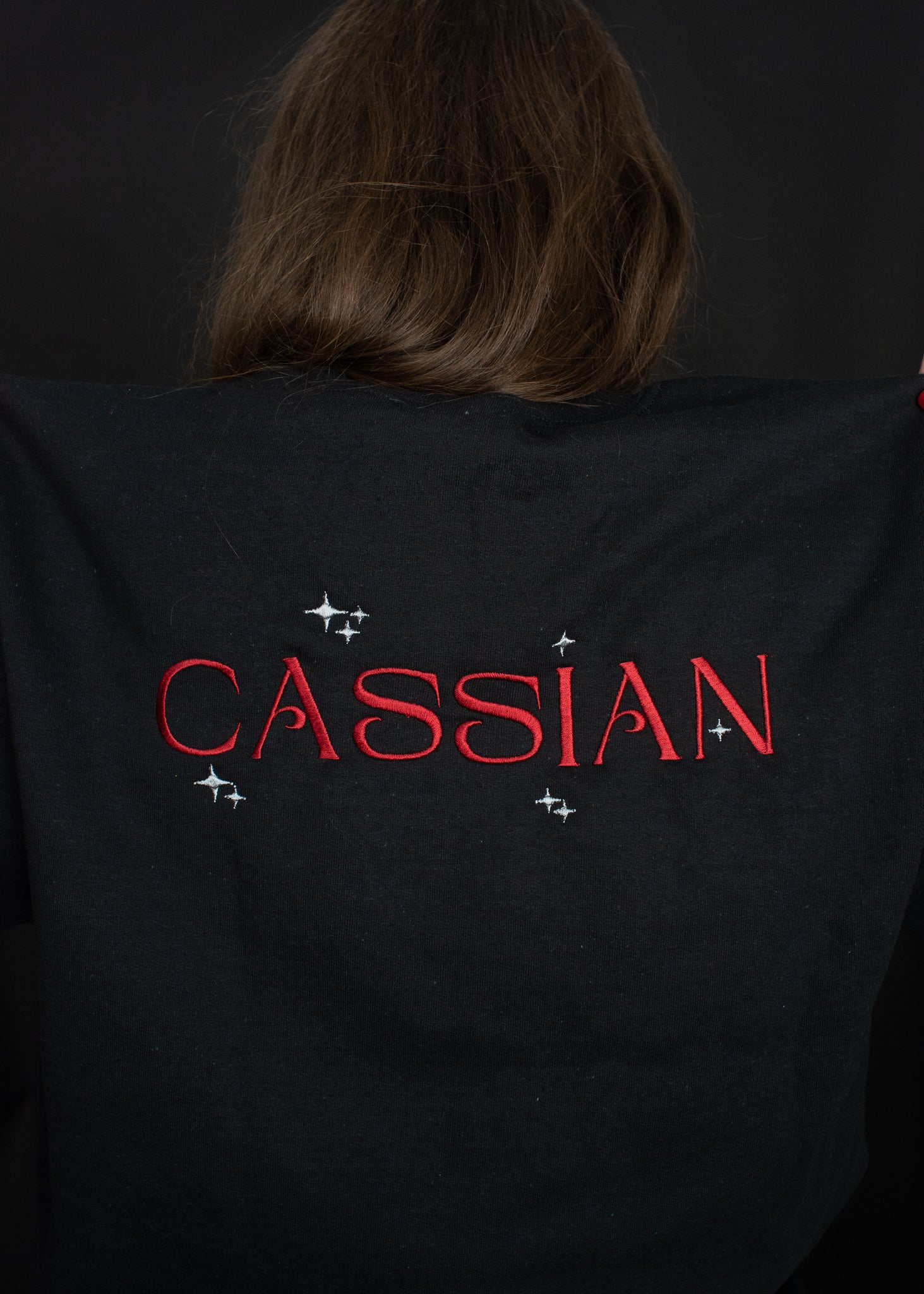 2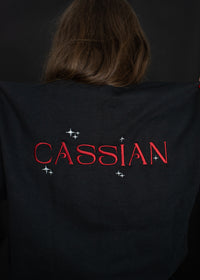 Embroidery Care Instructions
I hope you love your embroidered pieces! Now that you have them in hand, let me give you some tips to keep them looking beautiful!