Nox + Luna
Used Books and Cafe Embroidered Crewneck
Sale price

$60.00

Regular price
Description

Imagine our brightest witch changing trajectory, and settling into a quieter life. Owning a bookstore/cafe where she can spend her time reading, discussing books with a variety of people, and just VIBING. I'm here for it. 

Colorways:

Sand - Brown Thread

Dusty Blue - Monochrome Blue Thread
Olive - Cream Thread
Burnt Orange - Monochrome Rust Thread

 

Crewnecks are unisex sizing and available in sizes S-5XL!

Turnaround Time

Turnaround Timefor all embroidered and printed items is 6 weeks. Boutique items ordered with original designs will be held until original items are ready, and the entire order will ship together. we do not accept returns or offer refunds for original designs, as they are made to order.
Return Policy

We do not accept returns for made-to-order items. This goes for all original designs, printed or embroidered.

Boutique items may be returned for store credit if item is unwashed, unworn, and tags are still attached.
View full details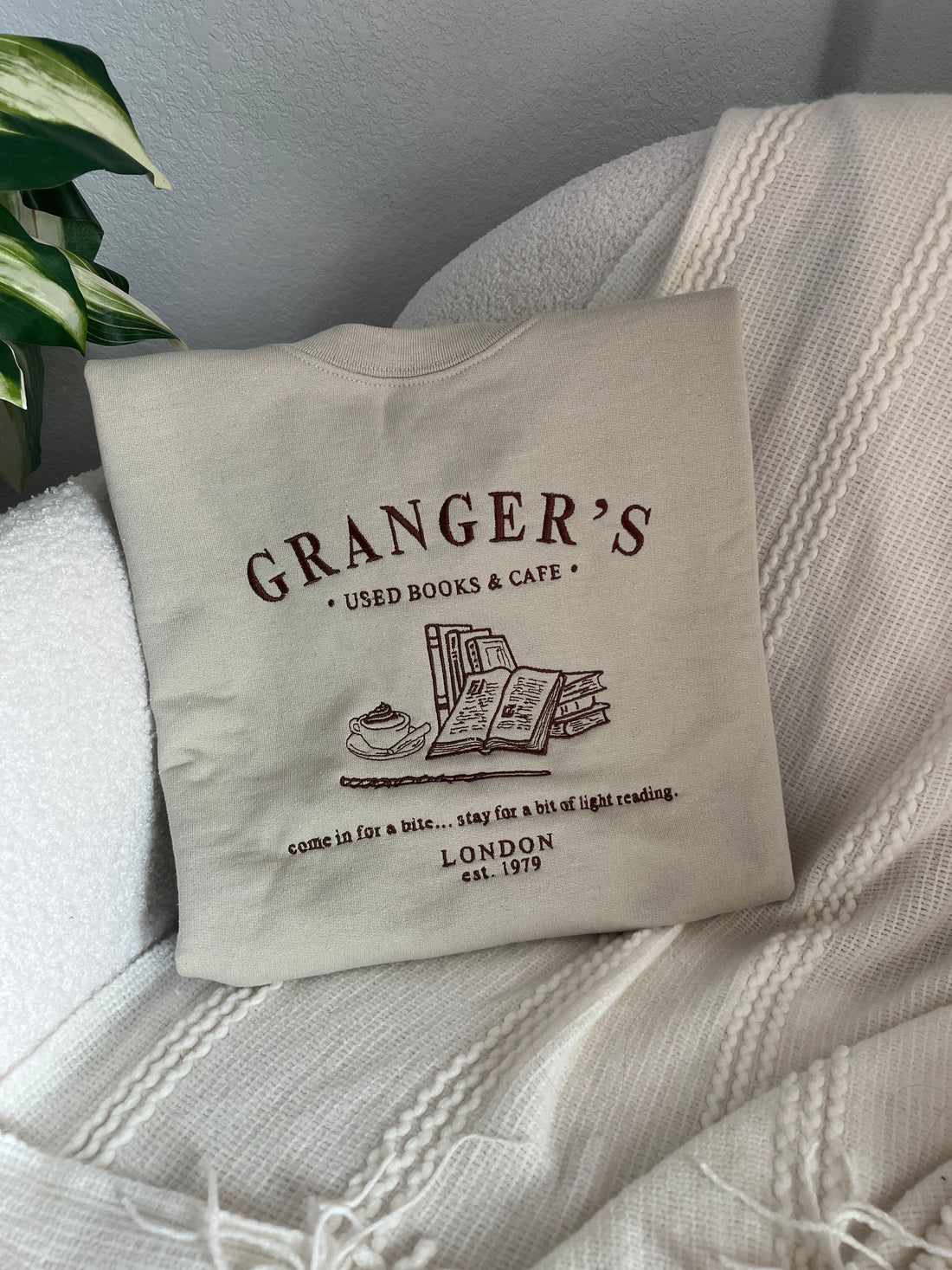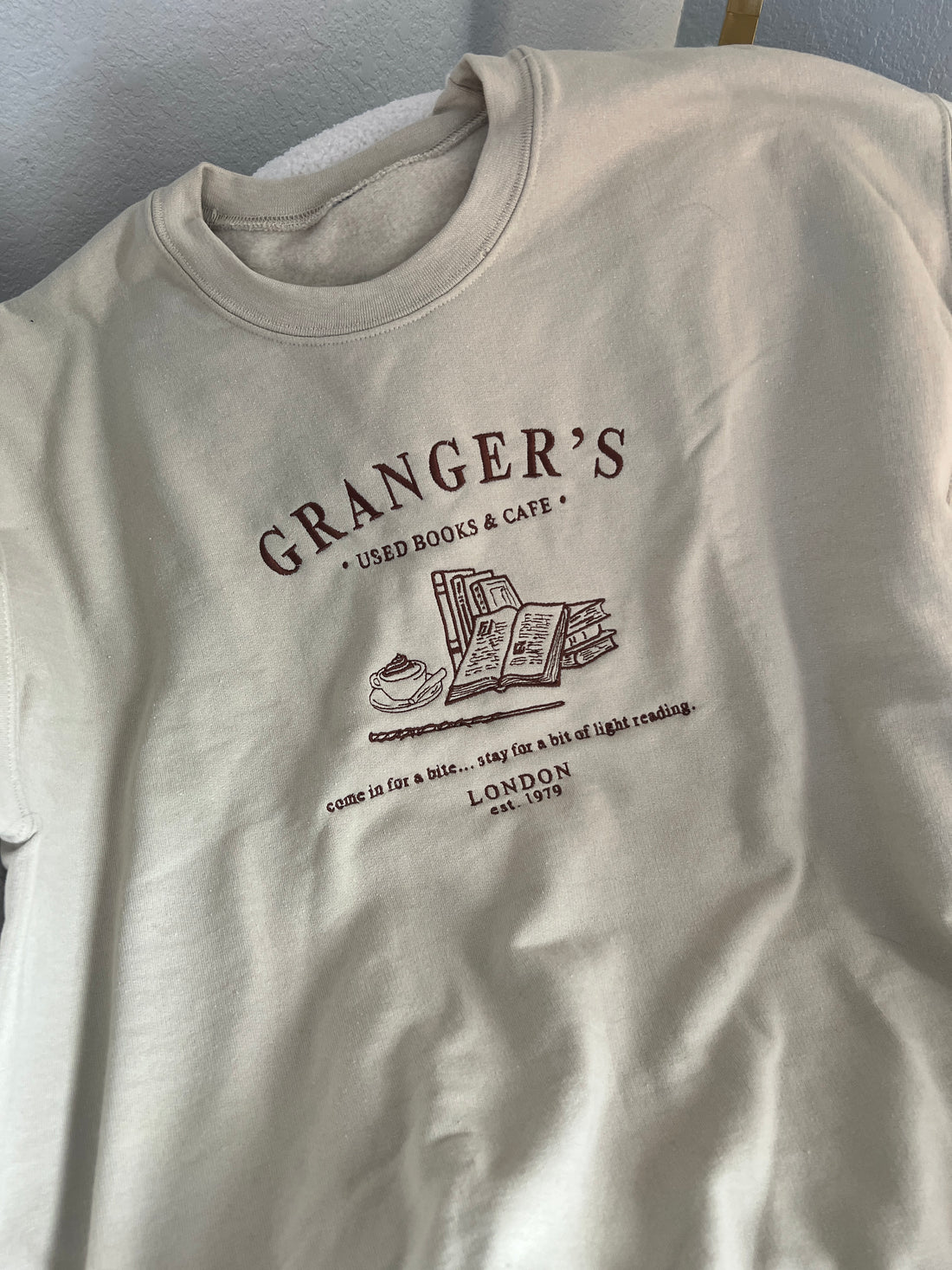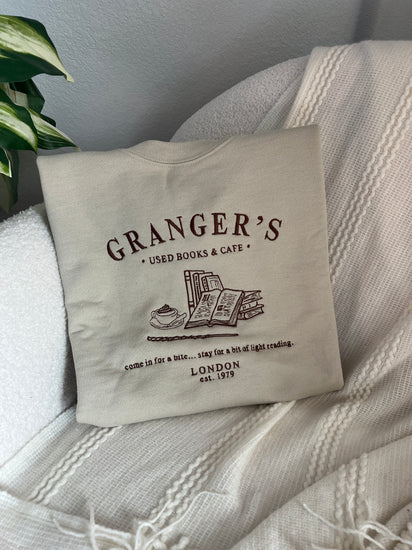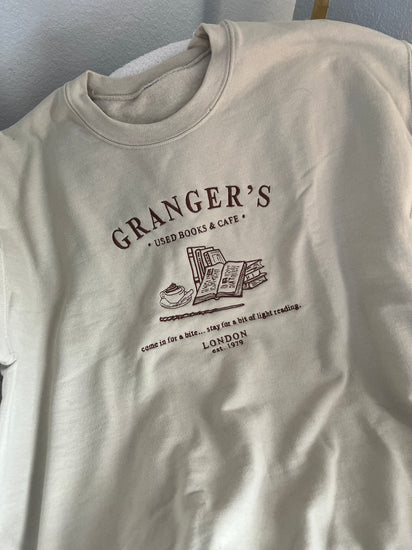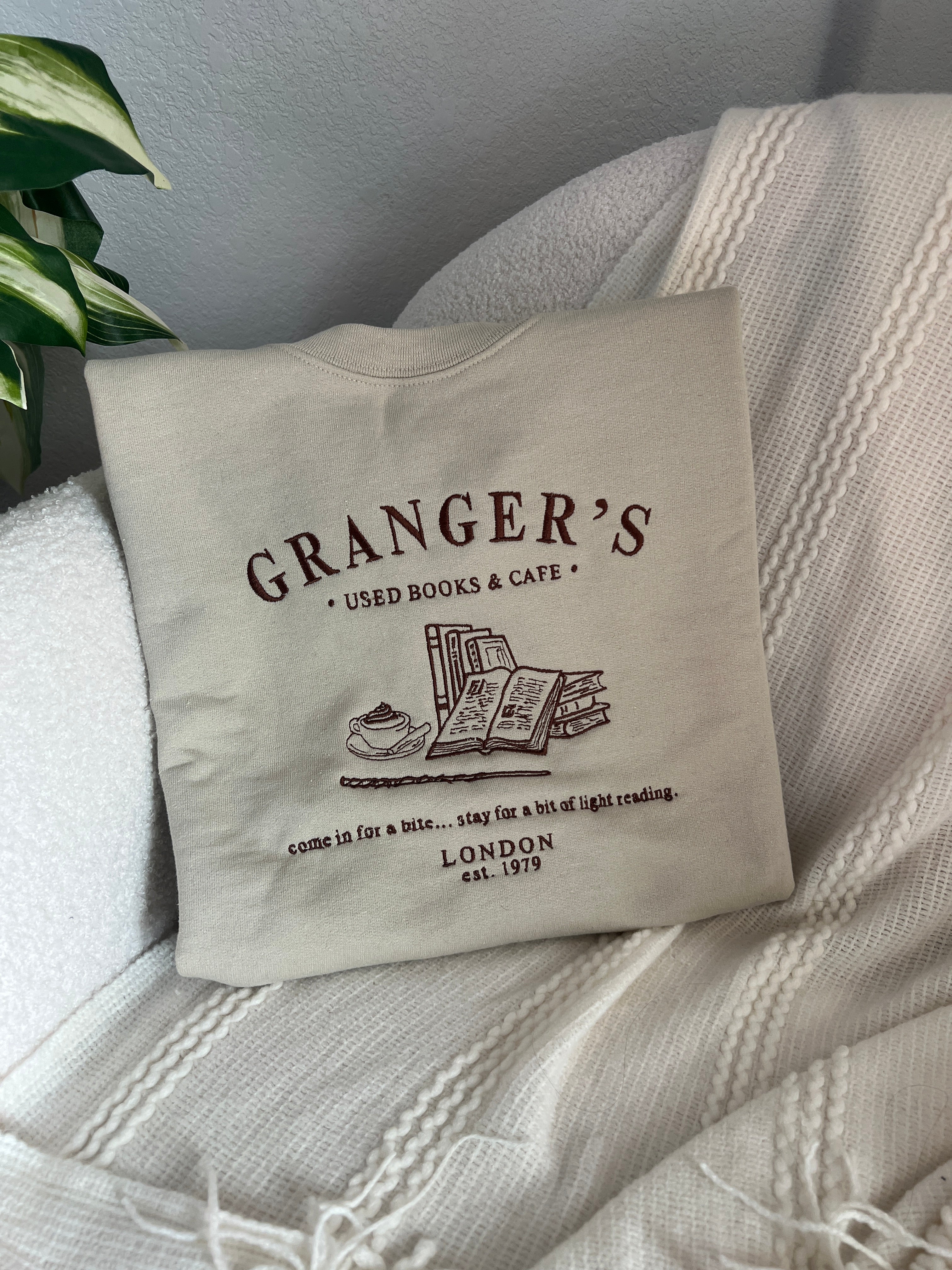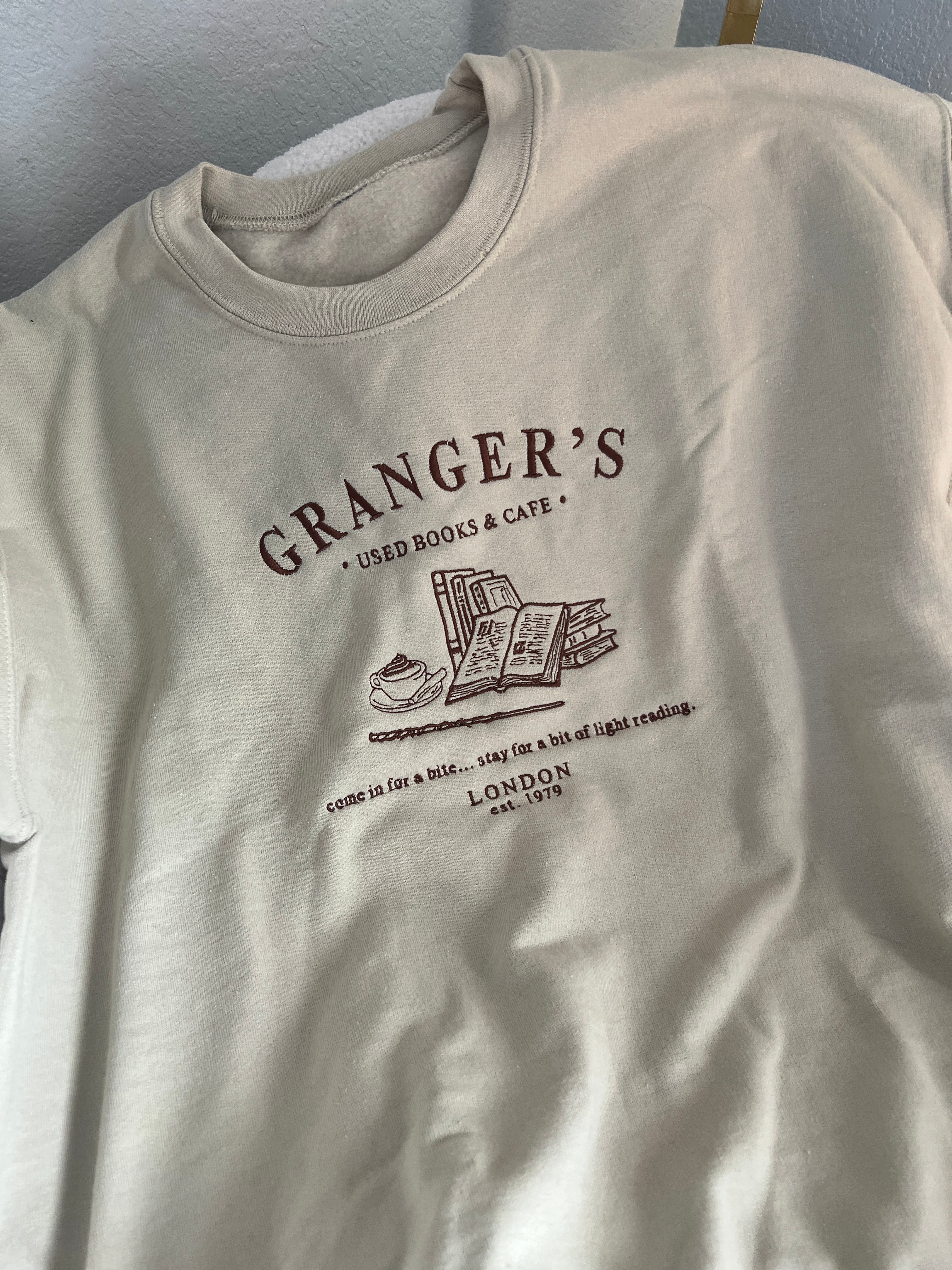 turnaround time for printed and embroidered items is 6 weeks
turnaround time for printed and embroidered items is 6 weeks
turnaround time for printed and embroidered items is 6 weeks
turnaround time for printed and embroidered items is 6 weeks
turnaround time for printed and embroidered items is 6 weeks
turnaround time for printed and embroidered items is 6 weeks
turnaround time for printed and embroidered items is 6 weeks
turnaround time for printed and embroidered items is 6 weeks
turnaround time for printed and embroidered items is 6 weeks
turnaround time for printed and embroidered items is 6 weeks
turnaround time for printed and embroidered items is 6 weeks
turnaround time for printed and embroidered items is 6 weeks
turnaround time for printed and embroidered items is 6 weeks
turnaround time for printed and embroidered items is 6 weeks
turnaround time for printed and embroidered items is 6 weeks
Featured Items
You May Also Like