Nox + Luna
VALKYRIE CREWNECK - EMERIE
Sale price

$54.00

Regular price
Description

"Nothing Can Break Me" 

The valkyrie storyline in A Court of Silver Flames is one of my very favorites in the ACOTAR series. The friendship, the growth, the healing, THE TRUST. 😭 I LOVE THEM SO MUCH. These crewnecks each have a different quote for each Valkyrie, and the option of an illustration of Ataraxia with a white ribbon on the back. 

*please note that the full design will only come in the original white stitching.

 

The art depicted on the products listed for sale is wholly original to me and has been approved by Sarah J. Maas for use on the products. Notwithstanding such approval, Sarah J. Maas has not collaborated with me in any way in the creation of the art, and the traits of any characters depicted in the art is in no way based on any foreknowledge by me of the traits of any characters in future books by Sarah J. Maas.

 From A Court of Silver Flames. Artwork copyright © 2021 by Karissa Martin. Reprinted by permission of Writers House LLC acting as agent for
the author/illustrator.
Turnaround Time

Turnaround Timefor all embroidered and printed items is 6 weeks. Boutique items ordered with original designs will be held until original items are ready, and the entire order will ship together. we do not accept returns or offer refunds for original designs, as they are made to order.
Return Policy

We do not accept returns for made-to-order items. This goes for all original designs, printed or embroidered.

Boutique items may be returned for store credit if item is unwashed, unworn, and tags are still attached.
View full details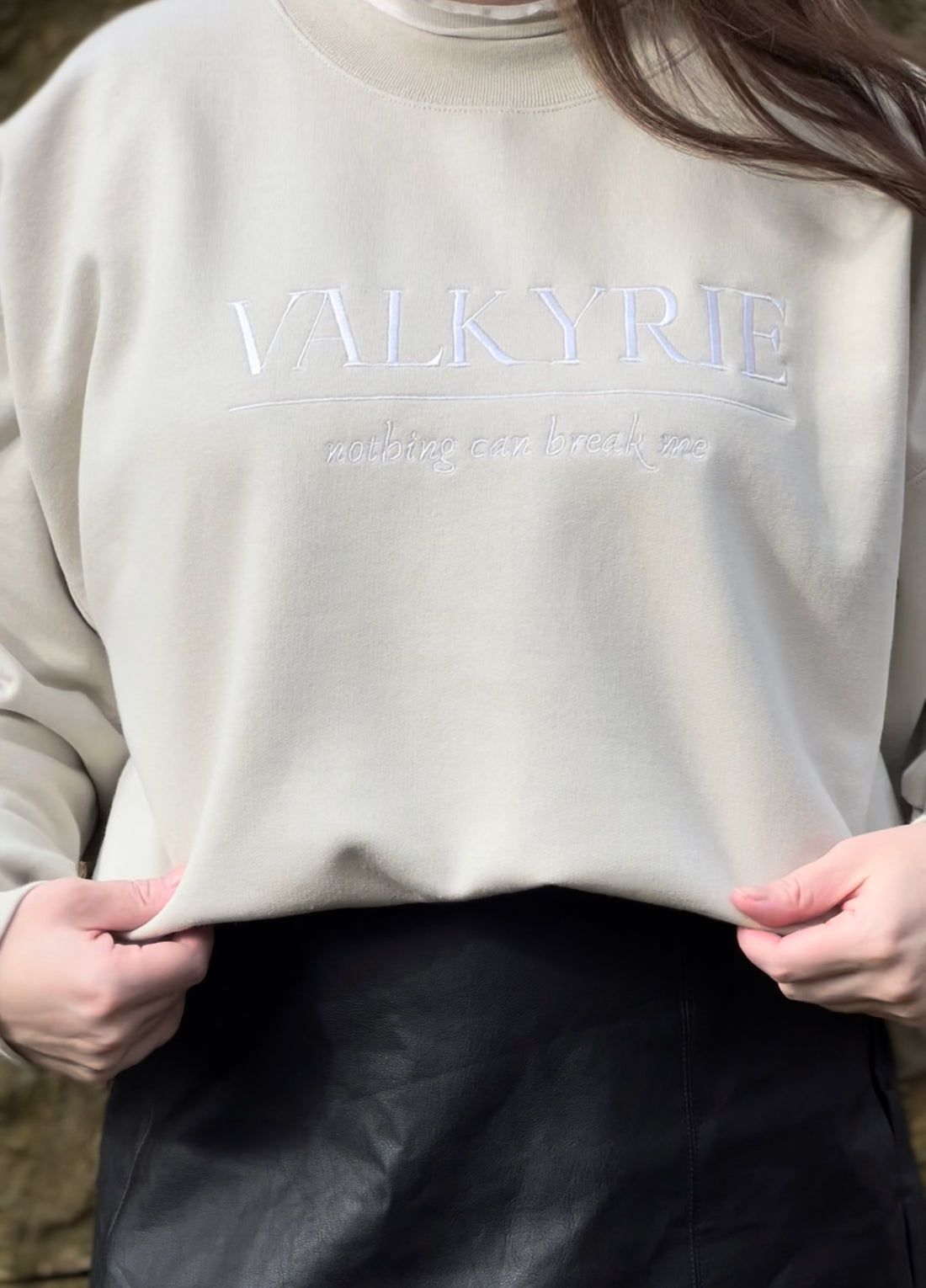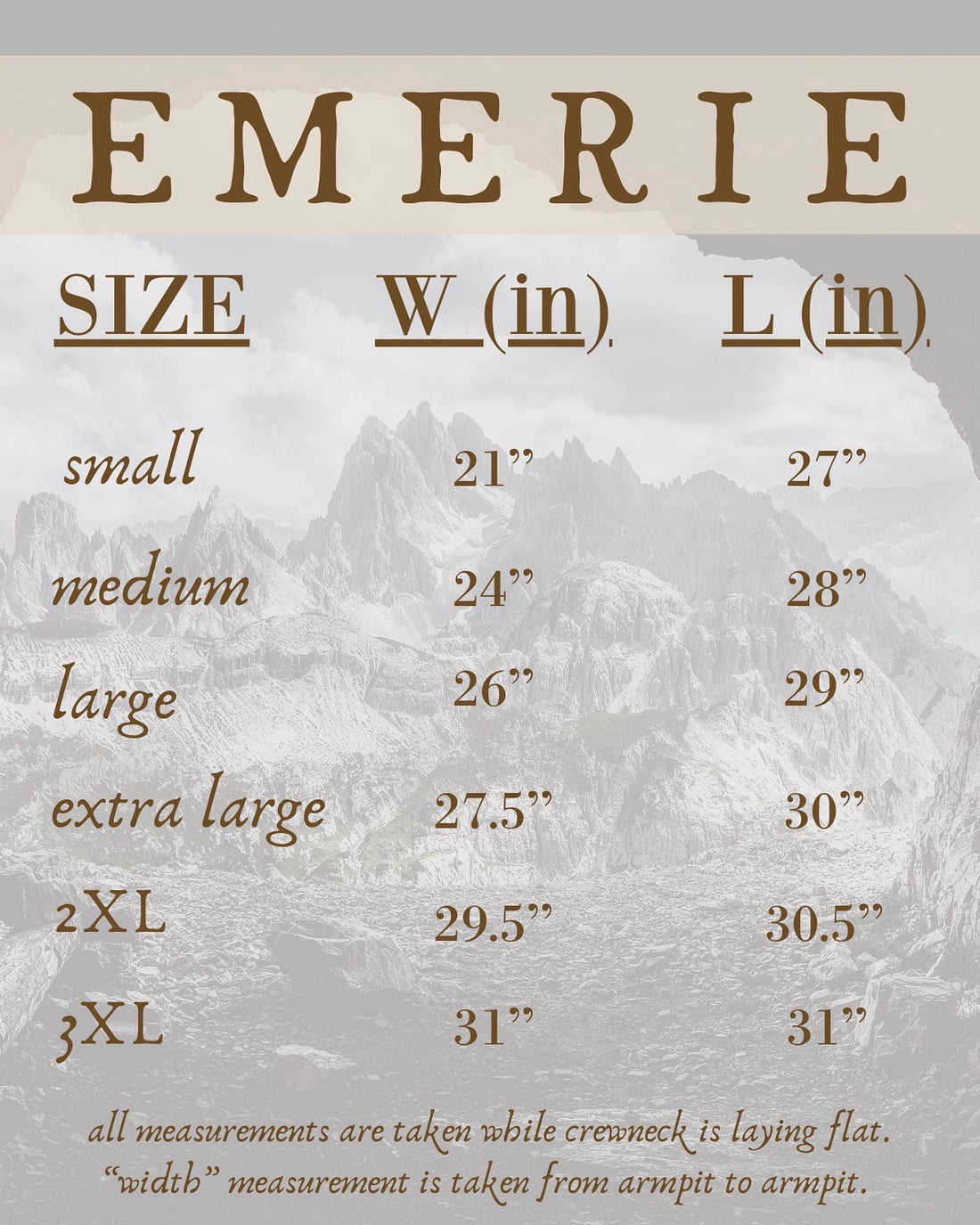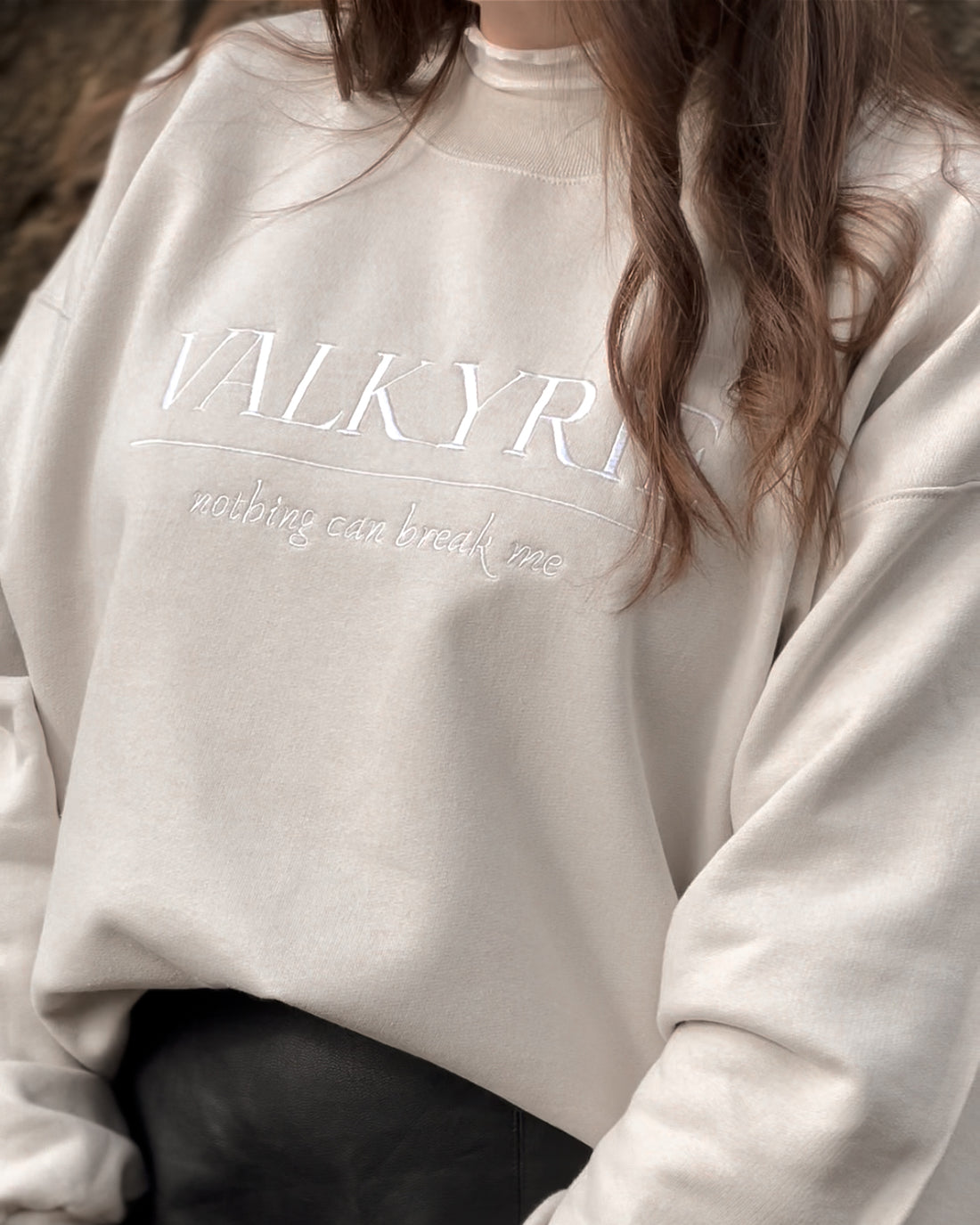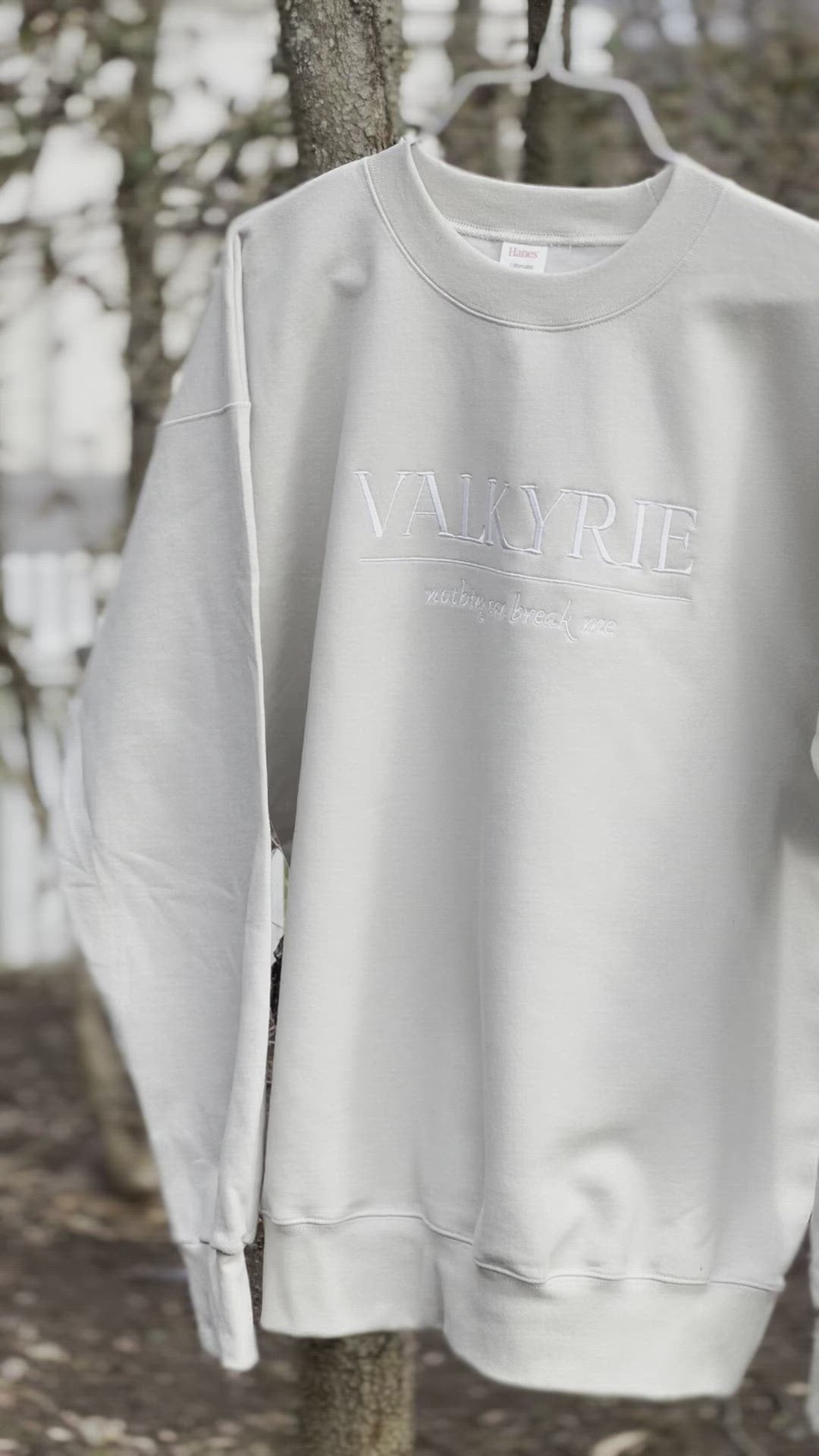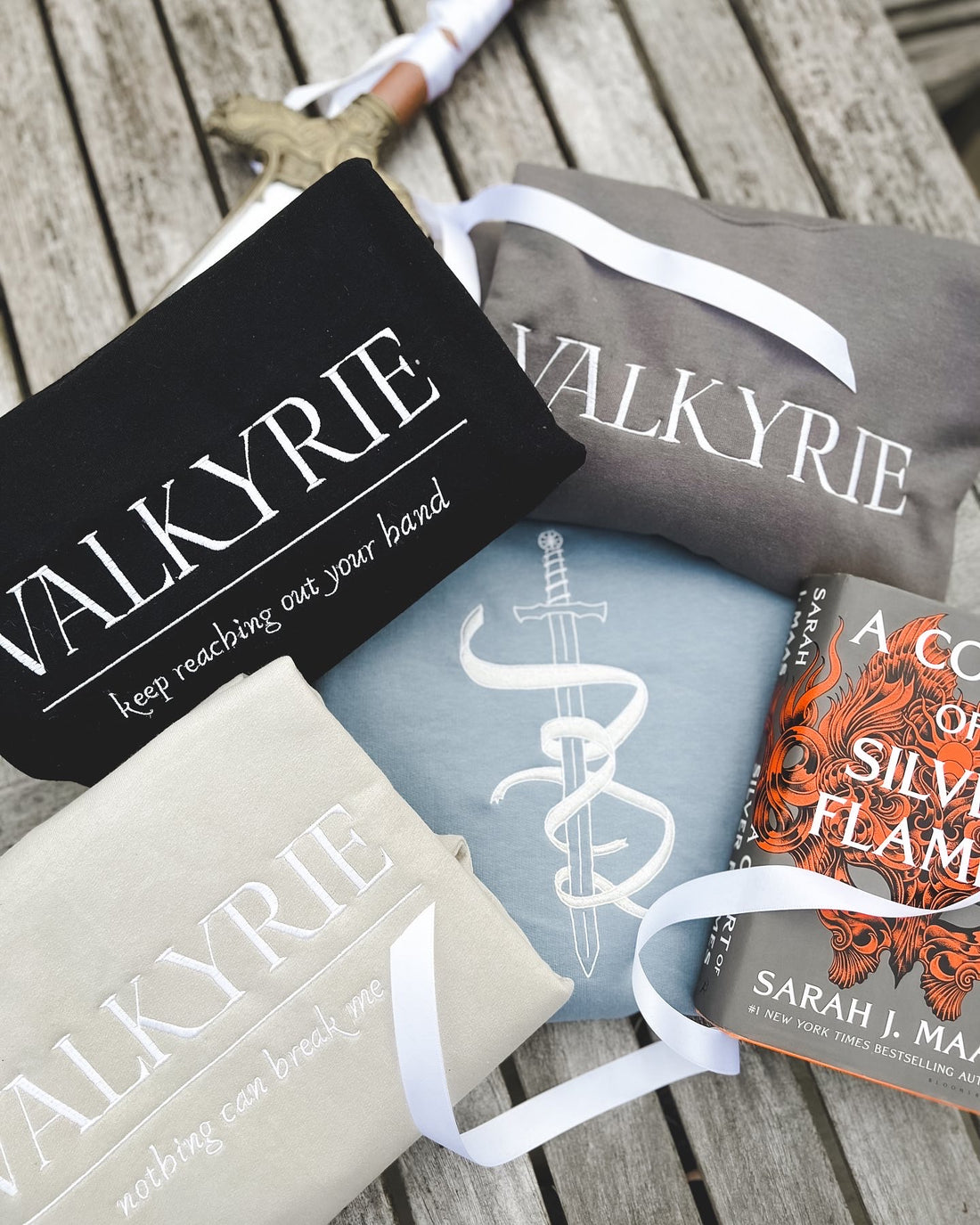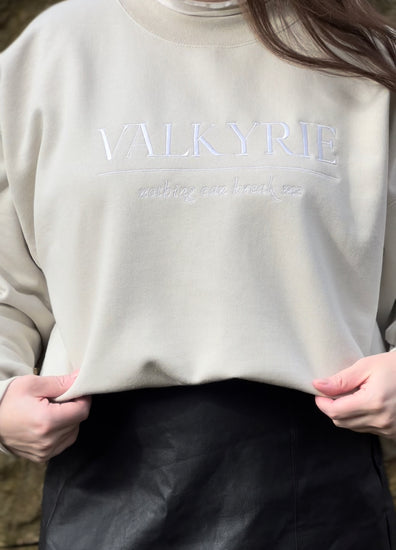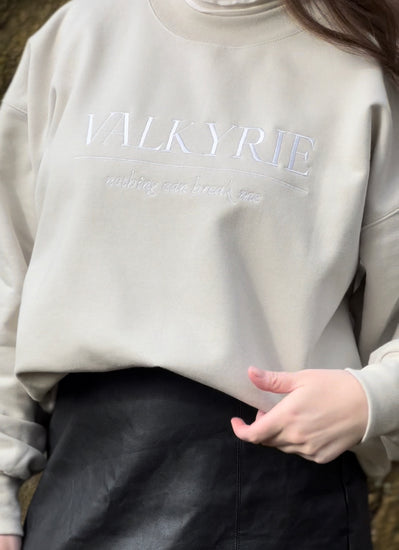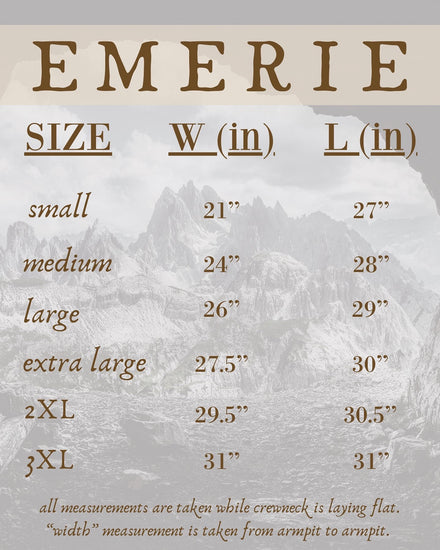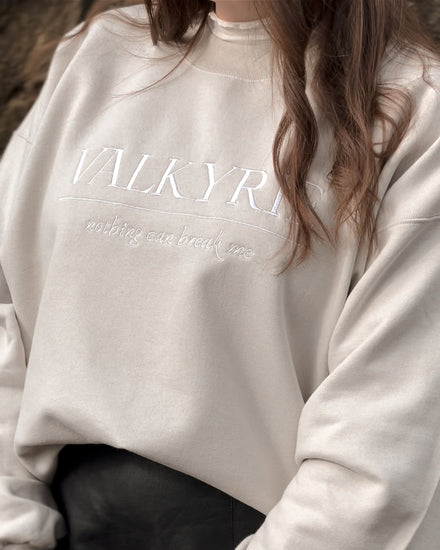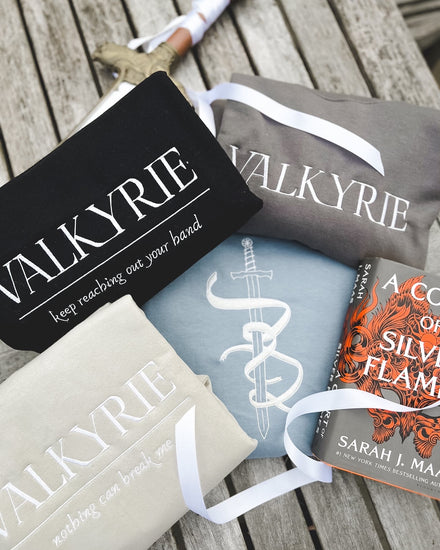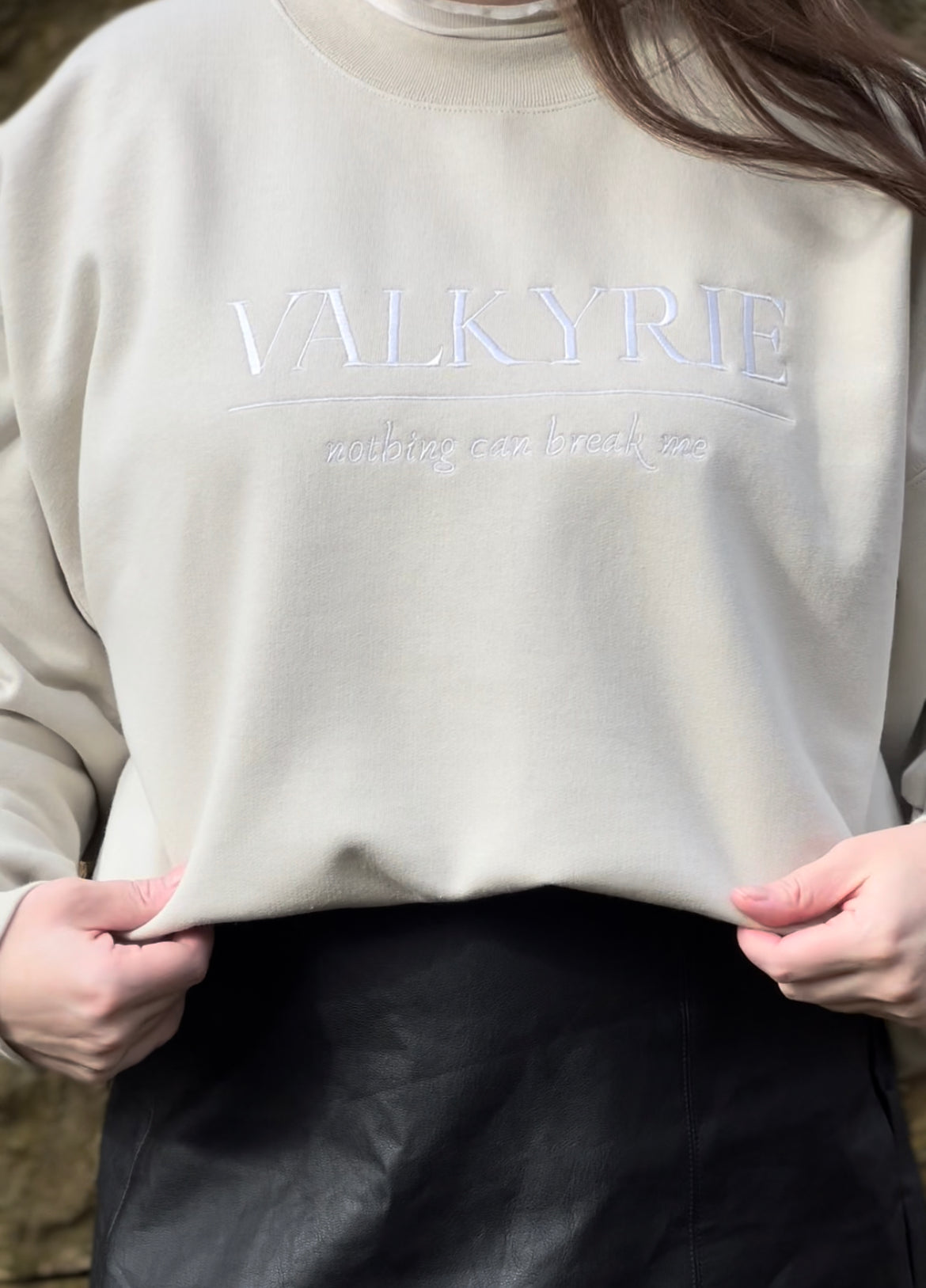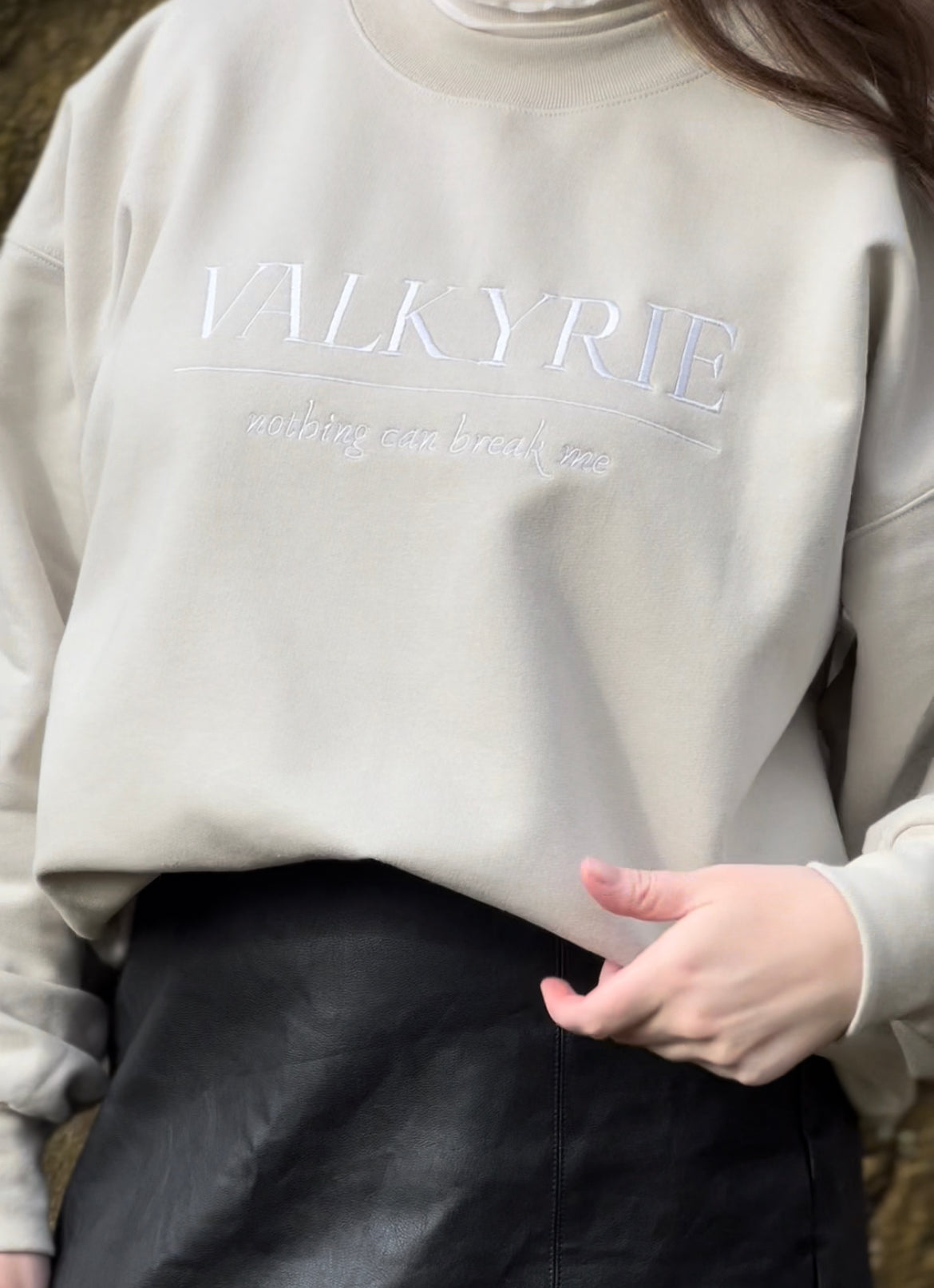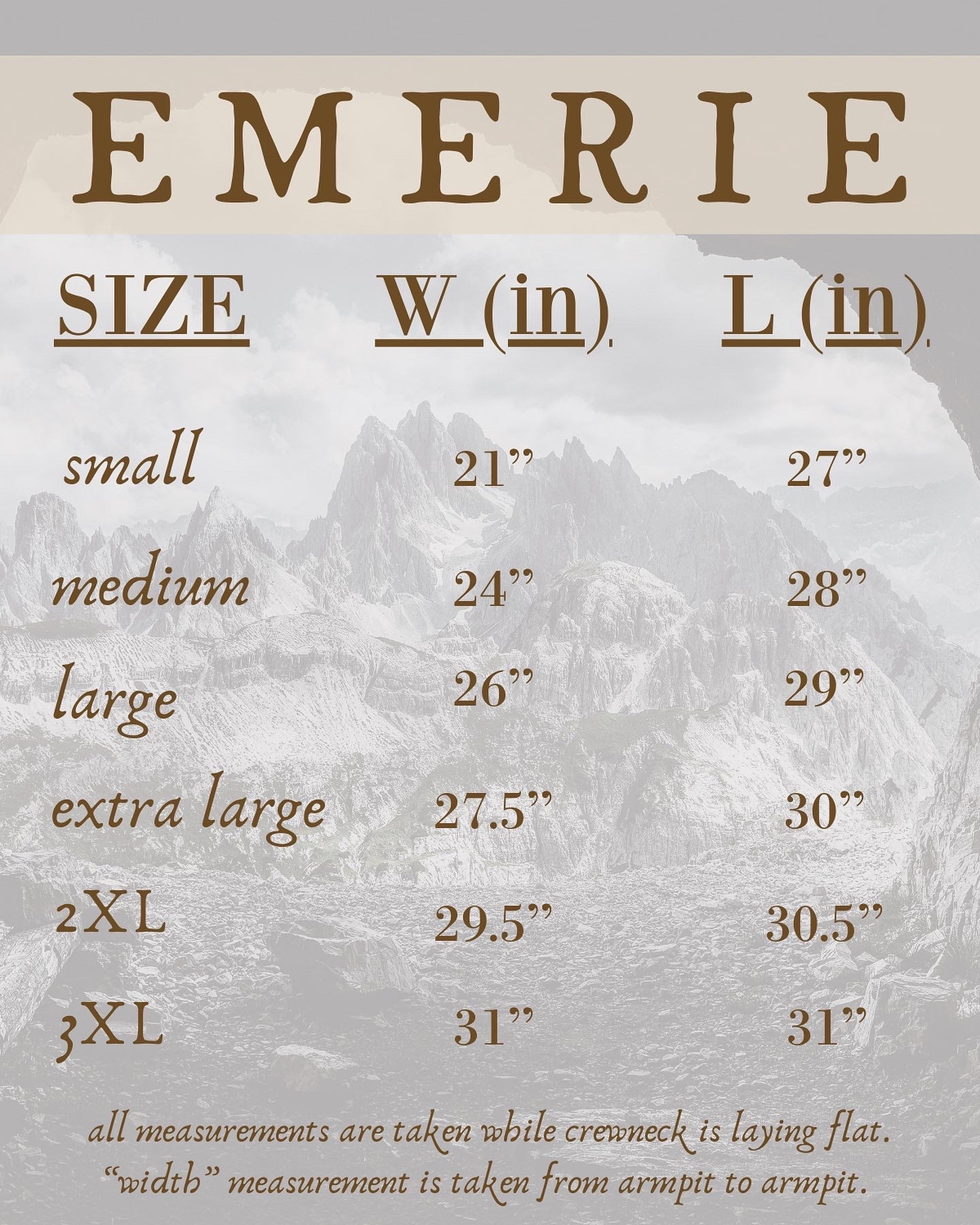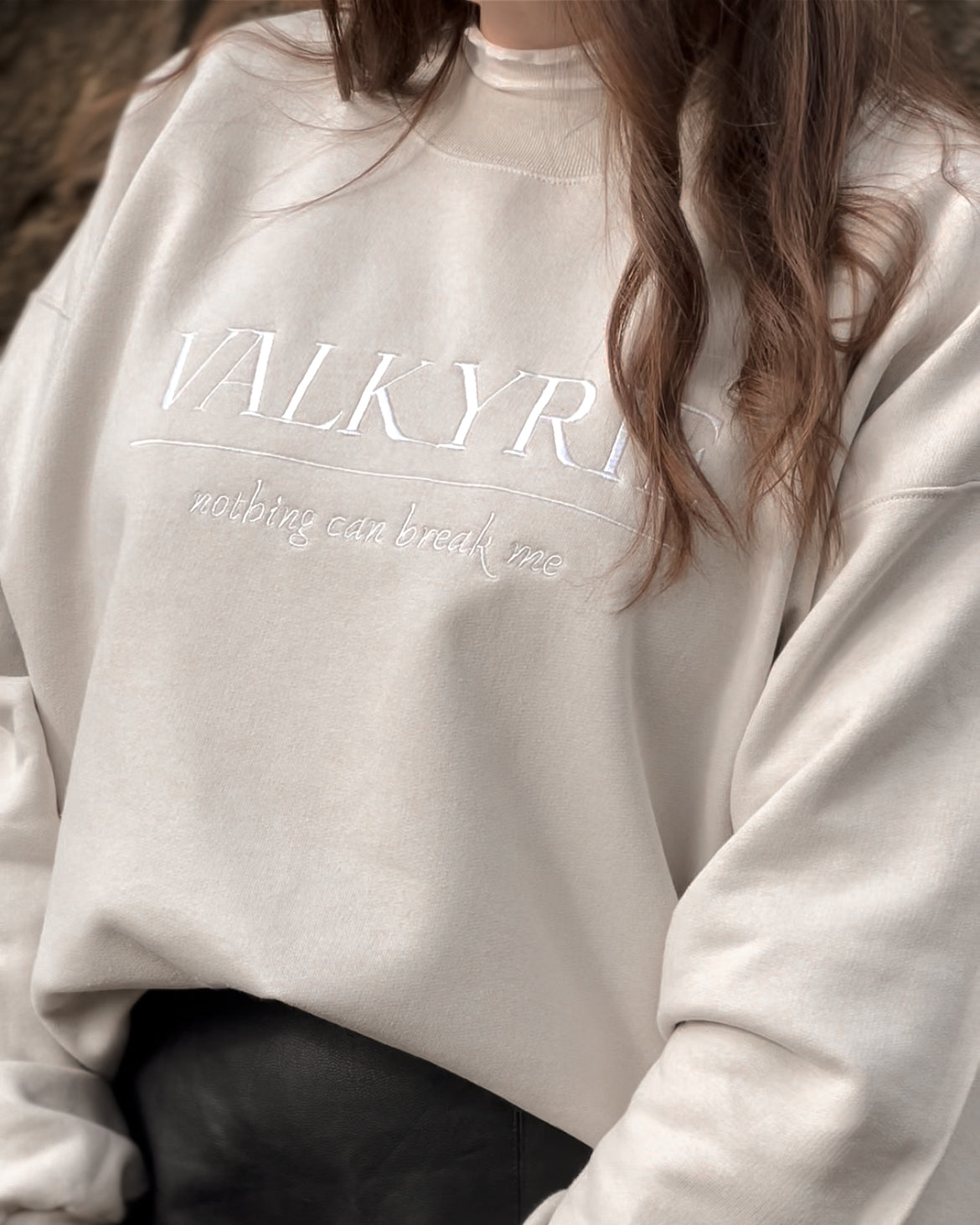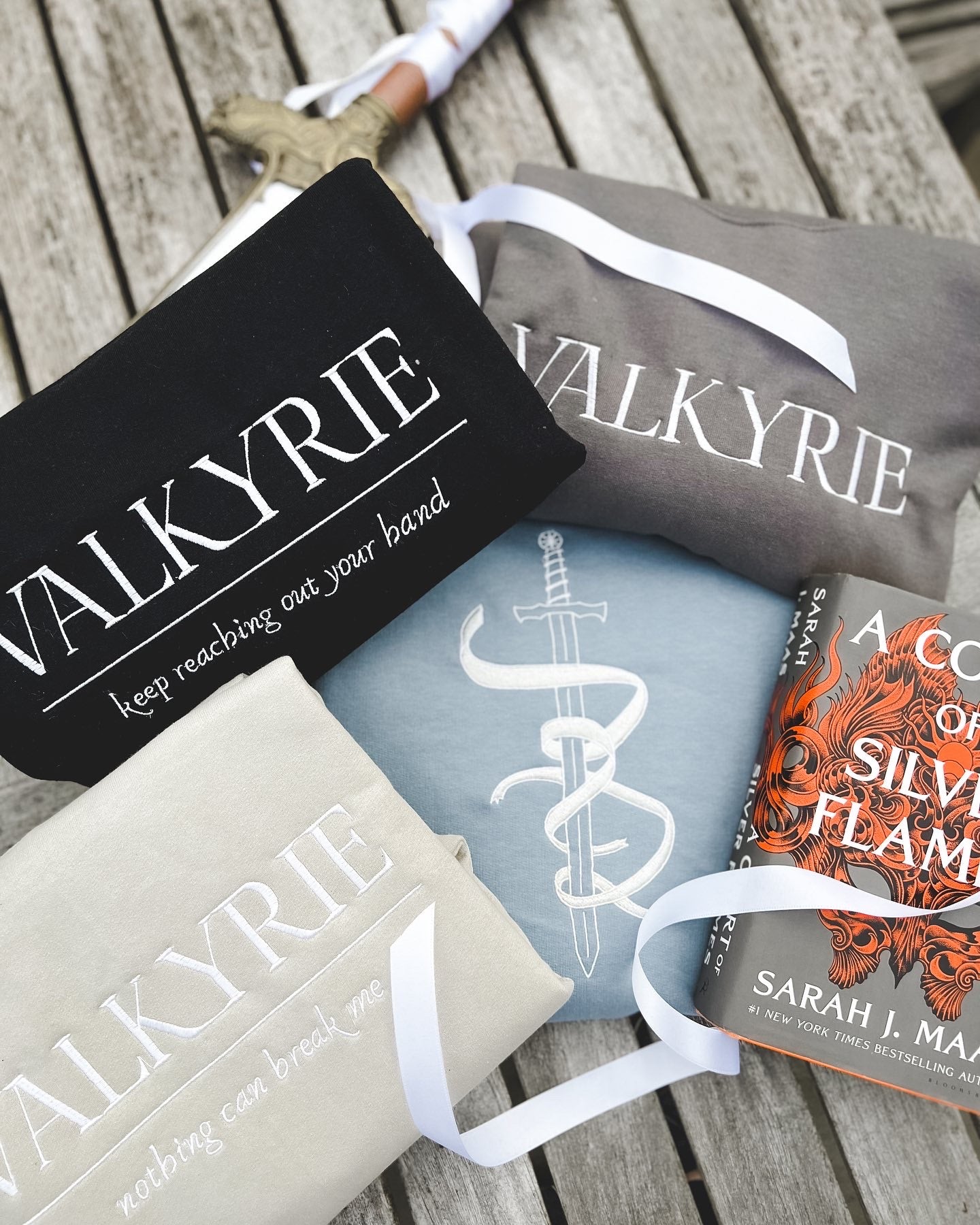 turnaround time for printed and embroidered items is 6 weeks
turnaround time for printed and embroidered items is 6 weeks
turnaround time for printed and embroidered items is 6 weeks
turnaround time for printed and embroidered items is 6 weeks
turnaround time for printed and embroidered items is 6 weeks
turnaround time for printed and embroidered items is 6 weeks
turnaround time for printed and embroidered items is 6 weeks
turnaround time for printed and embroidered items is 6 weeks
turnaround time for printed and embroidered items is 6 weeks
turnaround time for printed and embroidered items is 6 weeks
turnaround time for printed and embroidered items is 6 weeks
turnaround time for printed and embroidered items is 6 weeks
turnaround time for printed and embroidered items is 6 weeks
turnaround time for printed and embroidered items is 6 weeks
turnaround time for printed and embroidered items is 6 weeks
Featured Items
You May Also Like